Improving collaboration across borders.
We empower teams and help companies to become learning organisations. We build bridges and connect people and cultures. From the heart of Europe to the world.
Scroll down and get to know us!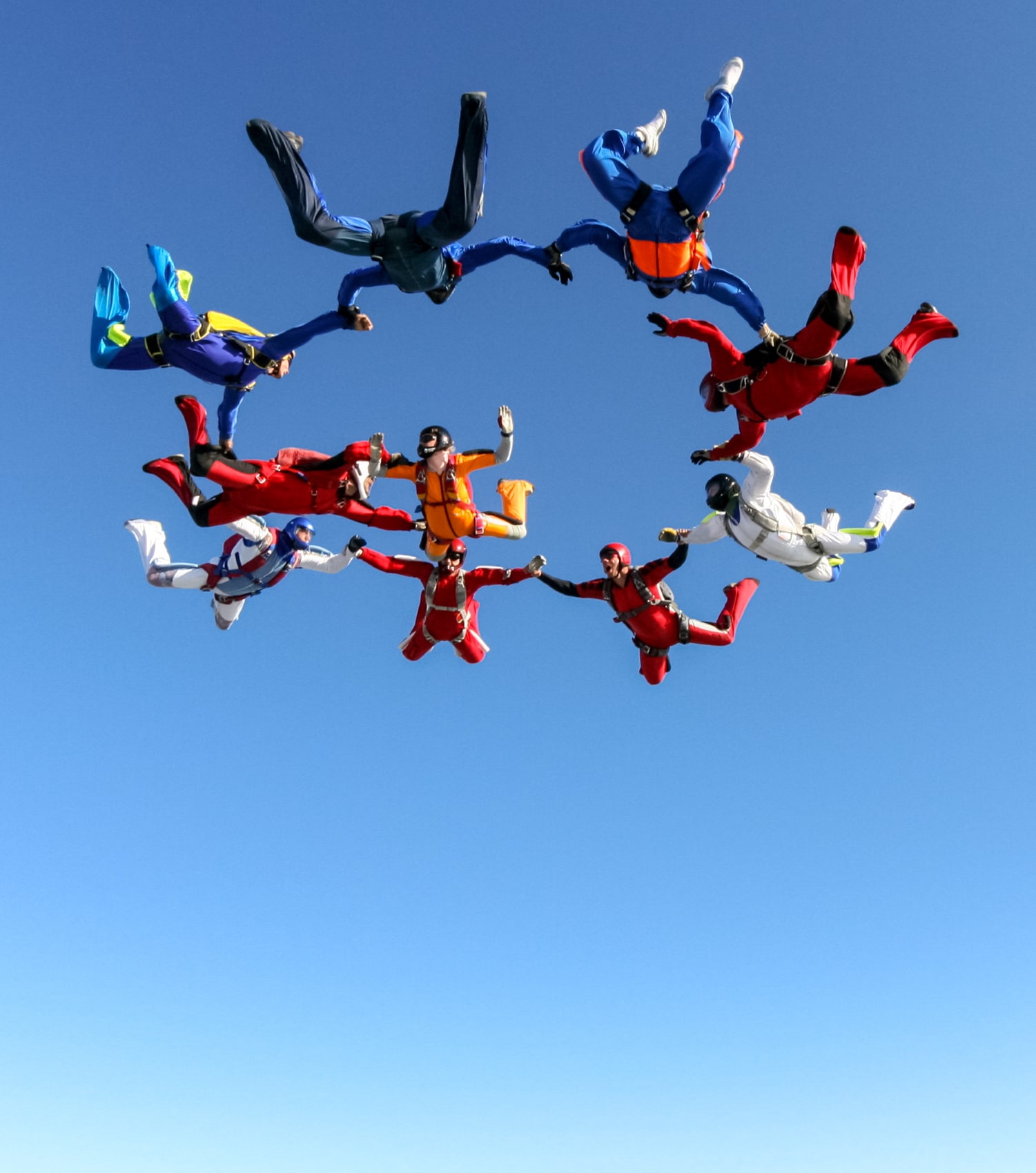 Shaping. Change. Together.
We are rooted in Germany, with an international team of practitioners and long standing experience with companies of the most diverse sectors and sizes. Wether a start-up or a multinational corporation, we know the pitfalls of cross-cultural communication and collaboration across sites.
Markets are on the move and the environment of organisations is changing just as radically as the understanding of teamwork and leadership. We are your partner for assessing the challenges of globalisation and digitisation, developing suitable options for action and put those ideas into action.
"Our industry is the human factor."
We combine our external view with the professional expertise of your people. Our systemic approach puts the focus on the human resource and allows us to work successfully across all industries.
Giancarlo Girardi
Co-founder & Managing Director Teamprove
Towards the end of well prepared meetings, good facilitators ask the participants to give feedback …
Towards the end of well prepared meetings, good facilitators ask the participants to give feedback …